10-03-2019, 03:15 PM
TecDoc CATALOG
(Alliance)
Q3 
[07.2019]
 Lite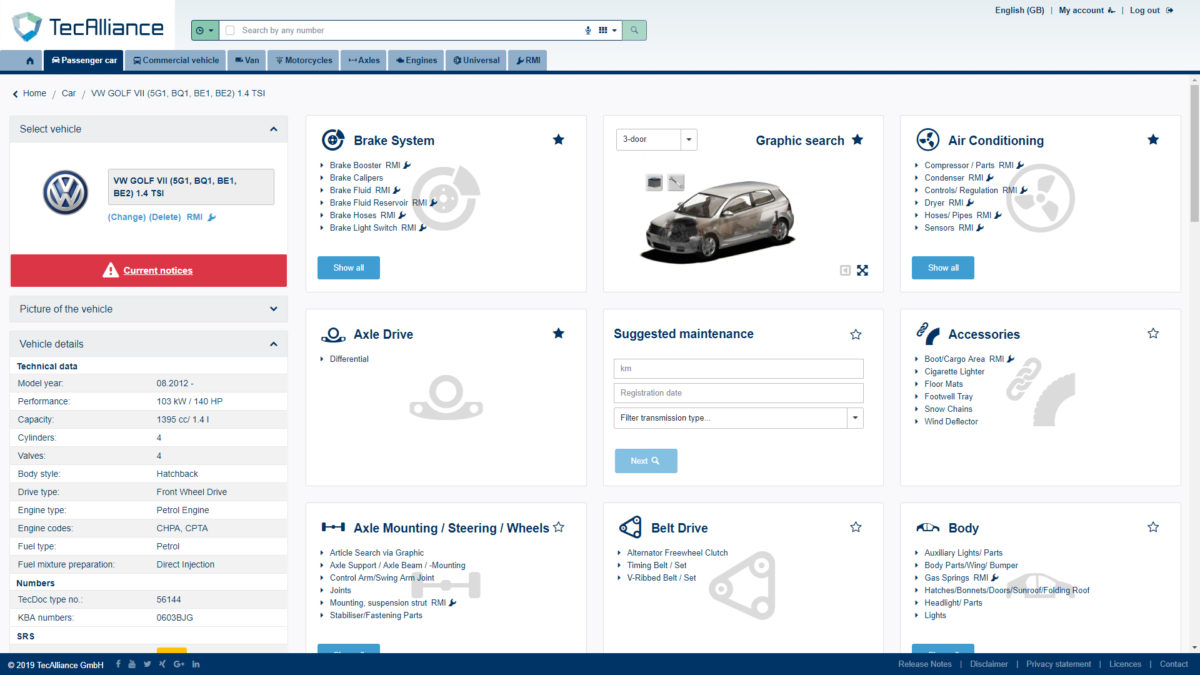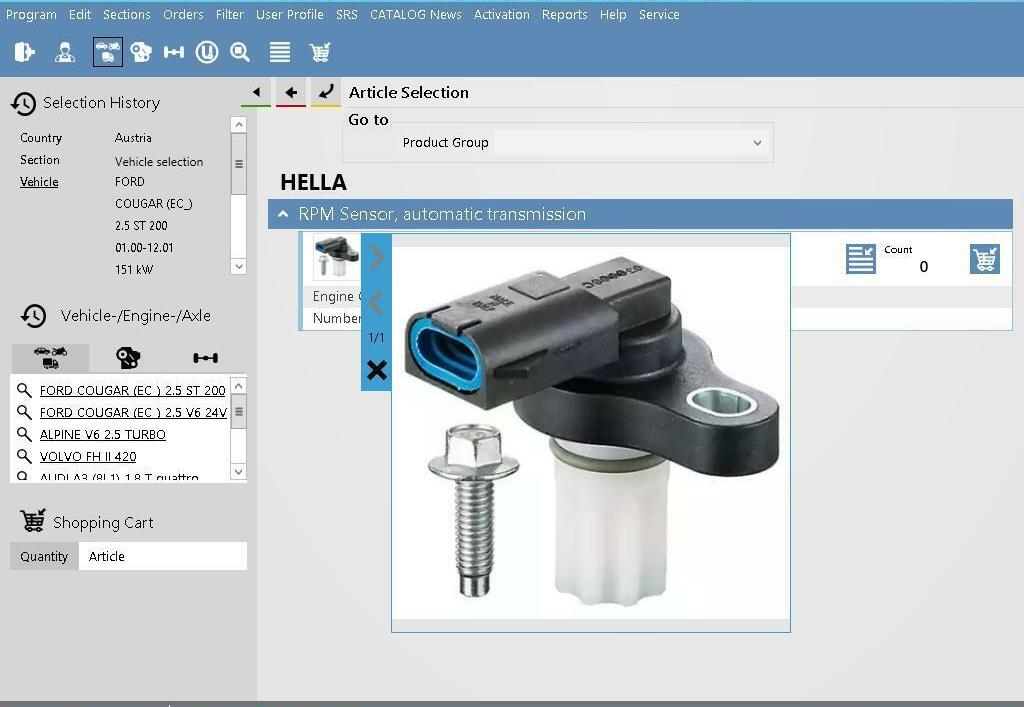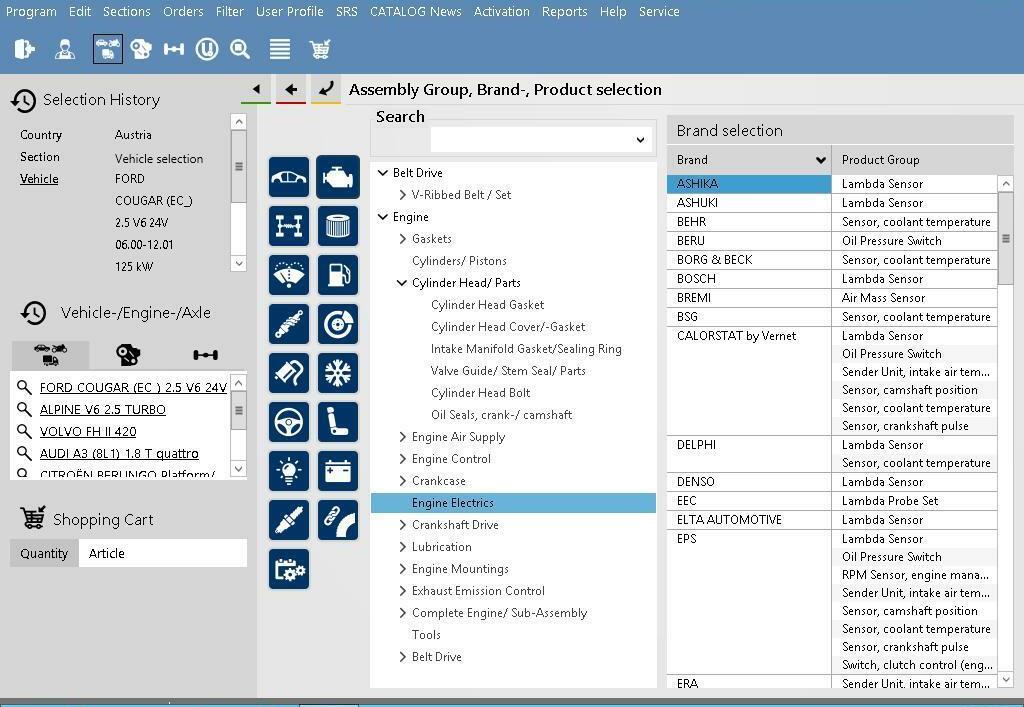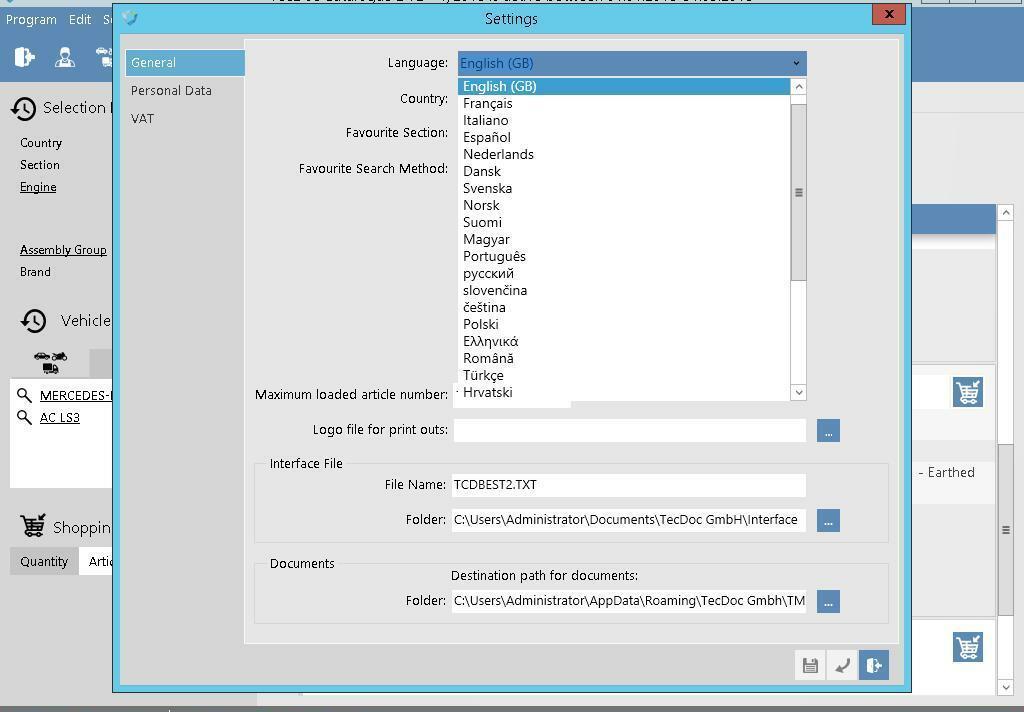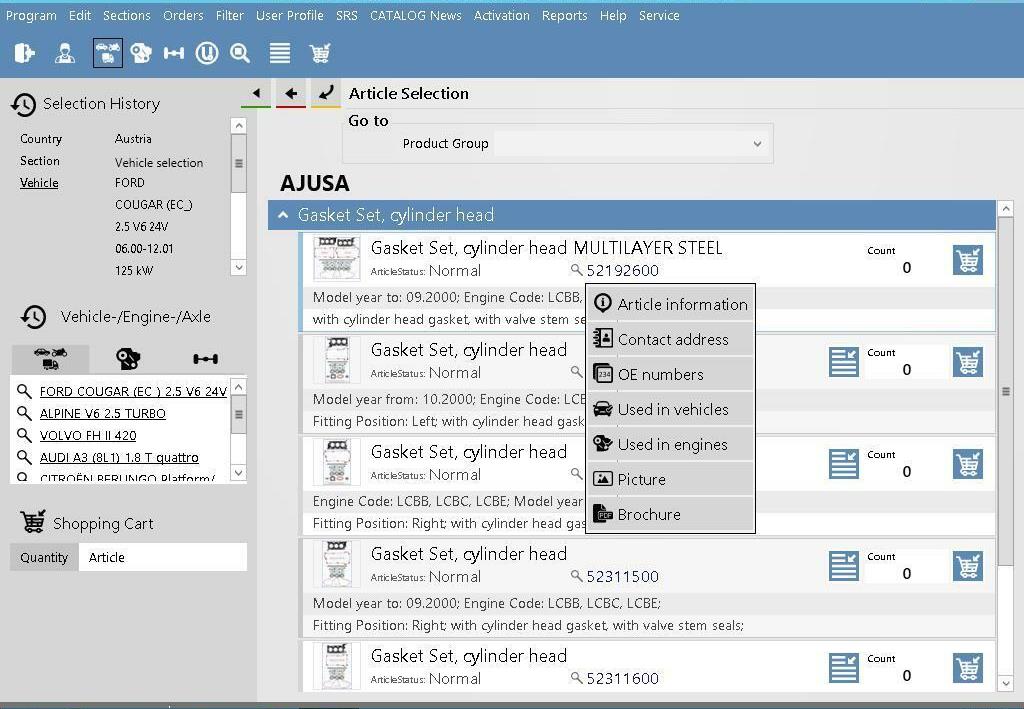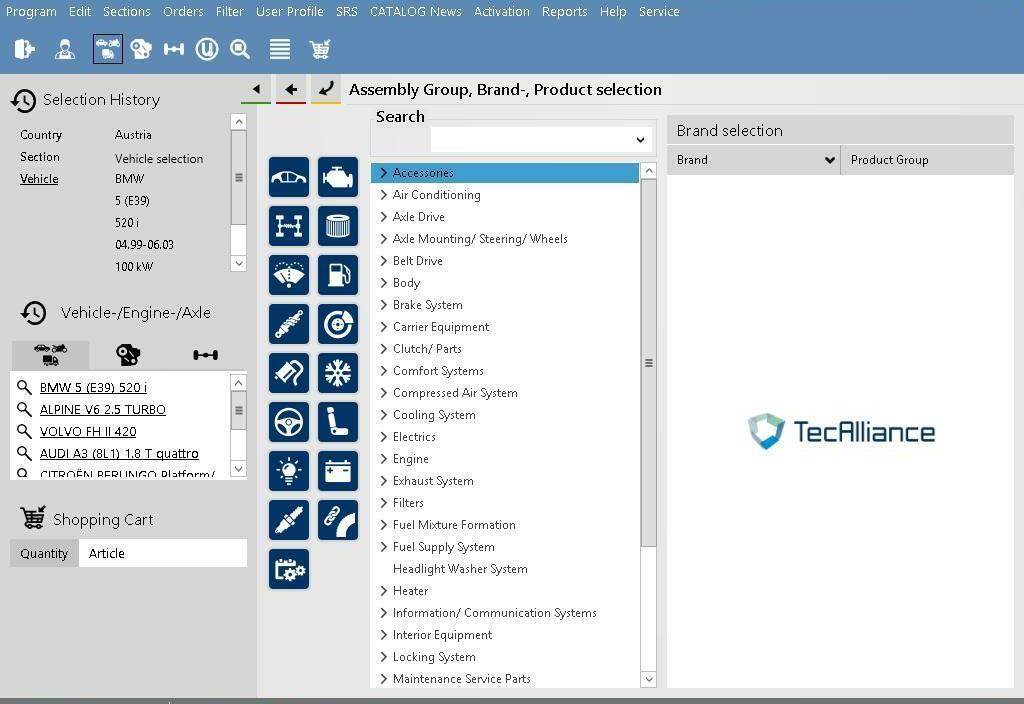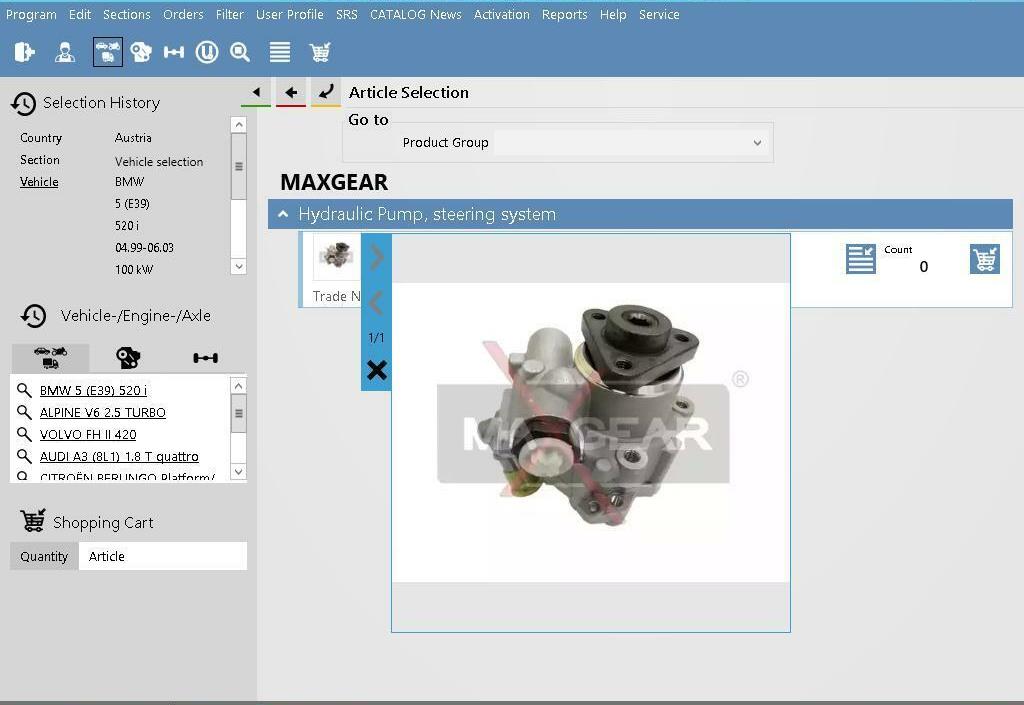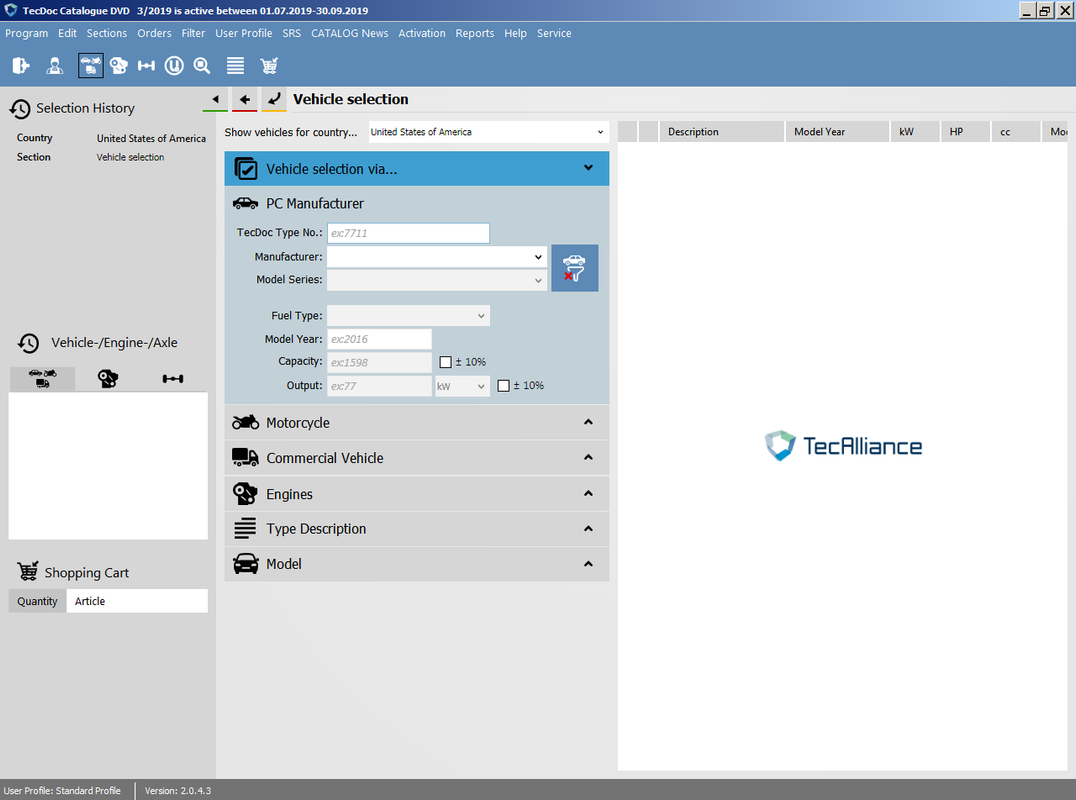 Region: All regions
Type: Electronic parts catalogues from standardised data records
Size: 6.9 GB
Language: English, Spanish, Italian, German, French, Dutch, Portugese (Multilanguage)
OS: Windows XP,Windows 7,Windows 8,Windows 10
Year: 2019


Update: 07.2019


Expire date: NEVER EXPIRE
Electronic parts catalogues from standardised data records
The TecDoc CATALOG is a flexible information systems, which allows you numerous personal settings to ease your daily work.
Your advantage:
You are only a few clicks away from the right part! Accurate identification of the right spare part! Quick customer service thanks to reliable part identification!
IMPORTANT: Advance notice on change of interfaces
With the fourth CATALOG DVD in the year 2015, we anticipate that TecDoc PHOENIX will be the basis on which the production of the DVD will be based. With PHOENIX, extensive changes with regards to structure and also contents of the TecDoc data basis will take effect. As a user of the CATALOG, you will benefit from so many new possibilities.
Some of the changed data structures necessitate an adjustment to the interfaces of the DVD. We endeavour to limit these changes as much as possible. In some parts however, they are inevitable.
You can find further information in this document!
Homepage:
http://www.tecdoc.net