04-24-2020, 06:59 PM
Cummins Calterm
v4.7.1.007
+
MetaFiles
[10.2019]
Diagnostic Software for Cummins Equipments.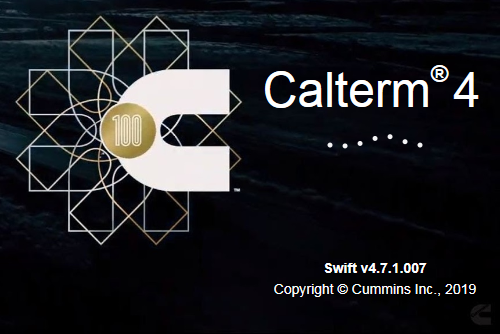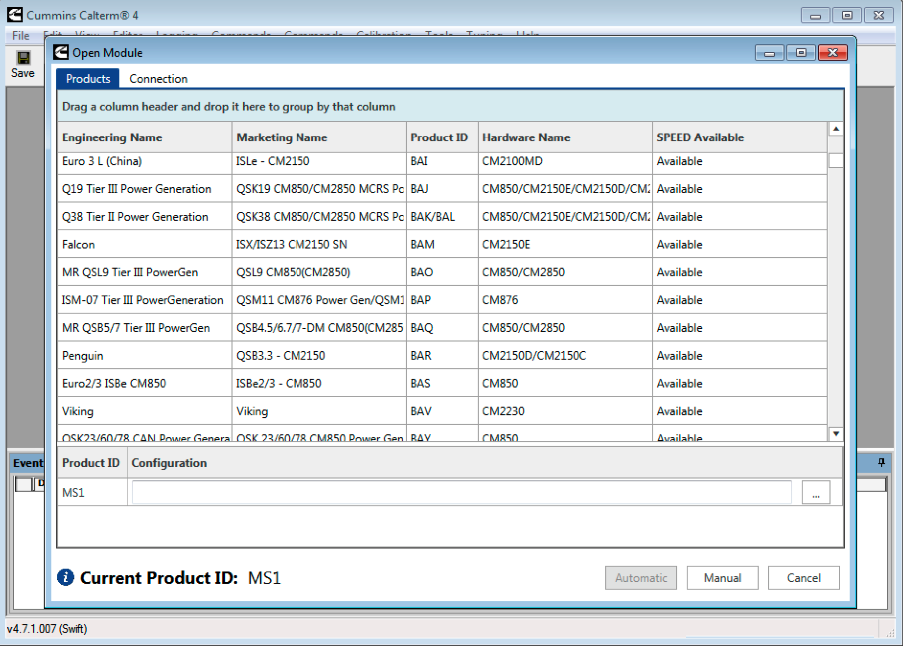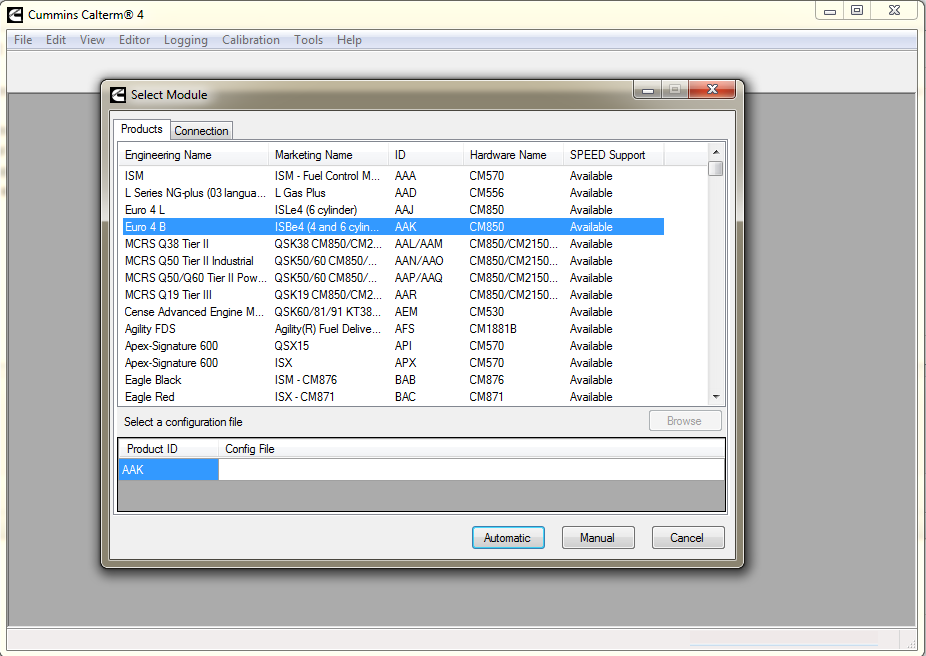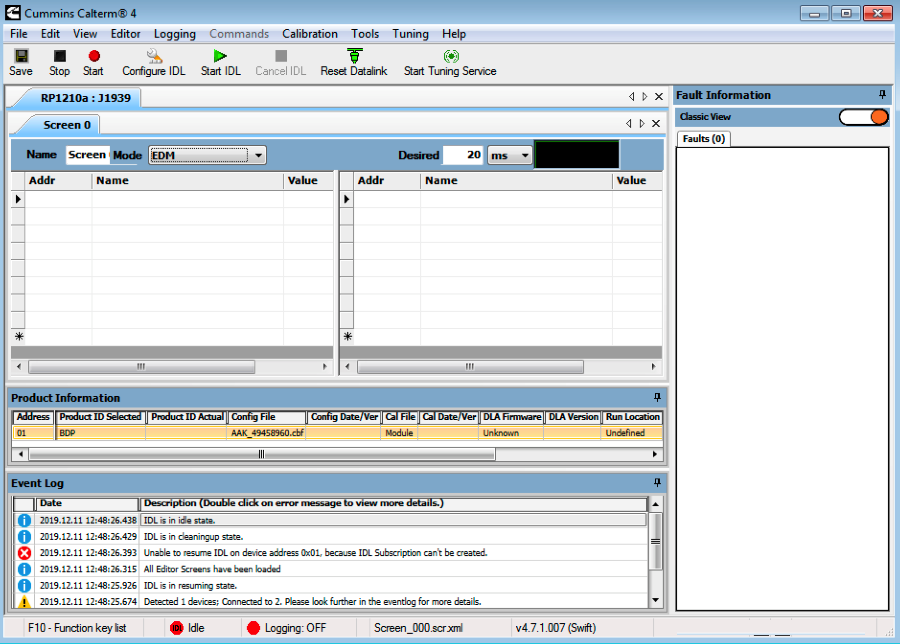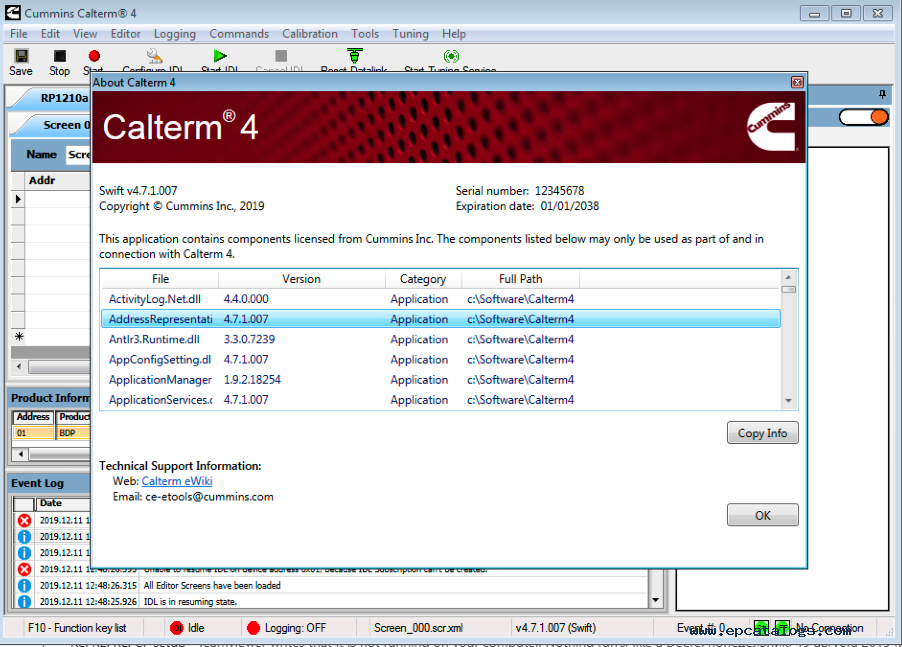 Region: WorldWide
Languages: English
Type: Diagnostic Software
Version : v4.7.1.007
OS: Windows XP 32 bit, Windows 7 32 bit, Windows 7 64 bit, Windows 8/8.1 32 bit, Windows 8/8.1 64 bit, Windows 10 32 bit, Windows 10 64 bit
Quantity of CD: 1 DVD  
Year: 2019
Date of update: 12/2019
Cummins Calterm is an engineering development tool used to monitor Electronic Control Modules for Cummins engine systems and to alter the calibration data contained therein.
The new version of Calterm 4.7.1.007 is an engineering development and testing tool used to monitor the Electronic Control Module (ECM) for the Cummins engine system and to alter the calibration data contained therein.
Functions performed using Calterm 4:
- Perform Installation Quality Assurance testing
- Perform DPF regeneration
- View active and inactive fault codes
- Troubleshoot integration issues
- Troubleshoot calibration issues
- Collect engine/AT test data
Cummins Calterm can be used to:
– monitor ECM or any J1939/Datalink device parameters
– temporarily change calibrations
– view and erase fault codes
– log ECM and J1939/Datalink parameters
Calterm is designed to modify fueling calibration parameters and feature settings in an engineering development and test environment.