08-07-2017, 11:59 AM
JCB
Druid II
EPC v.3.9
[06.2009]
[06/2009]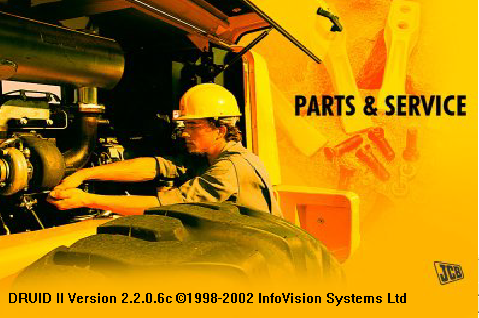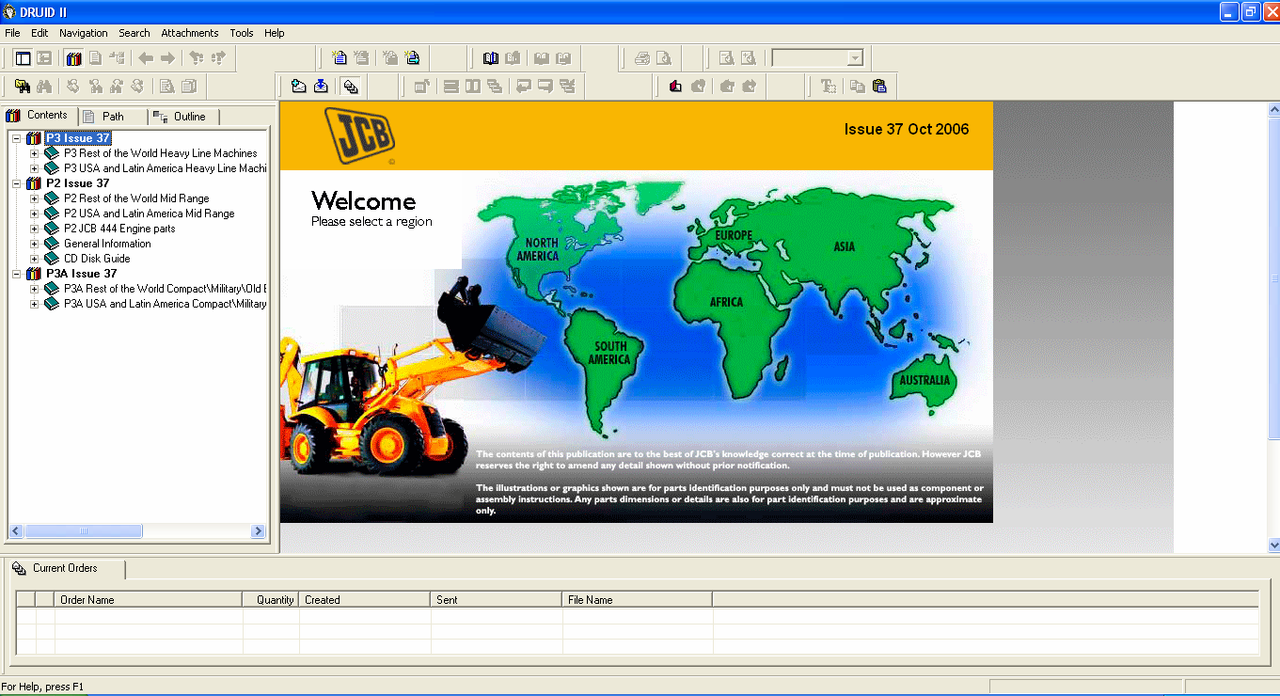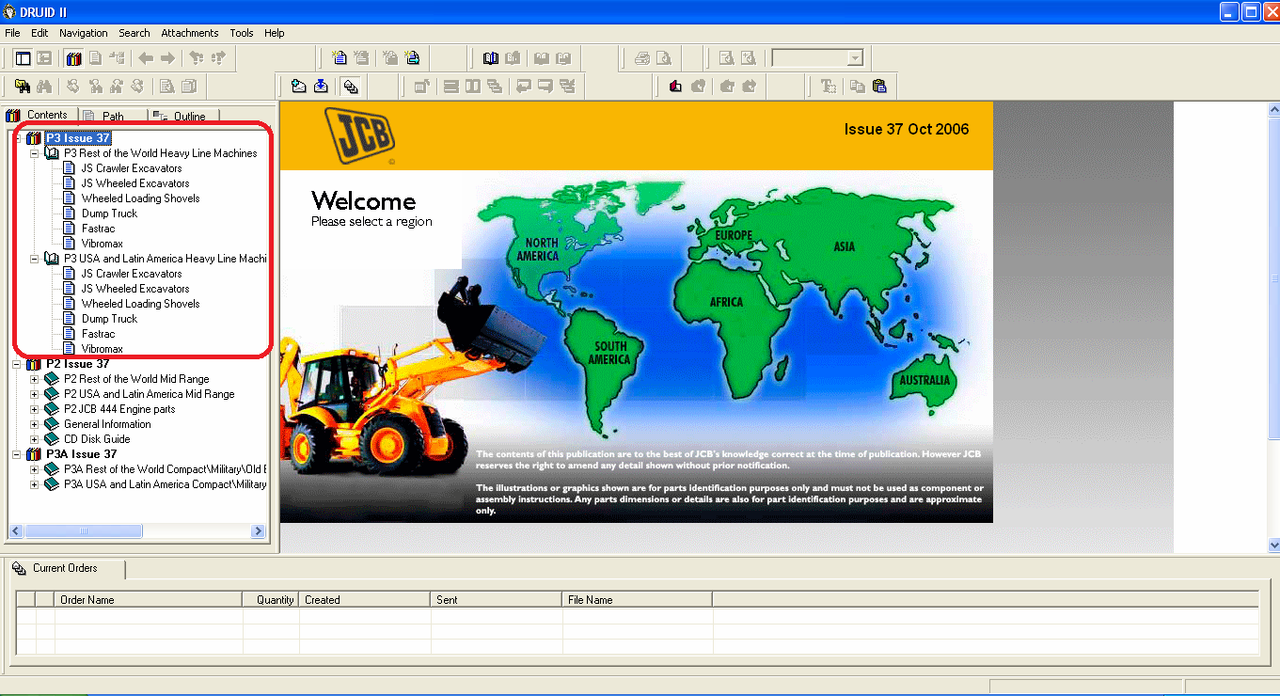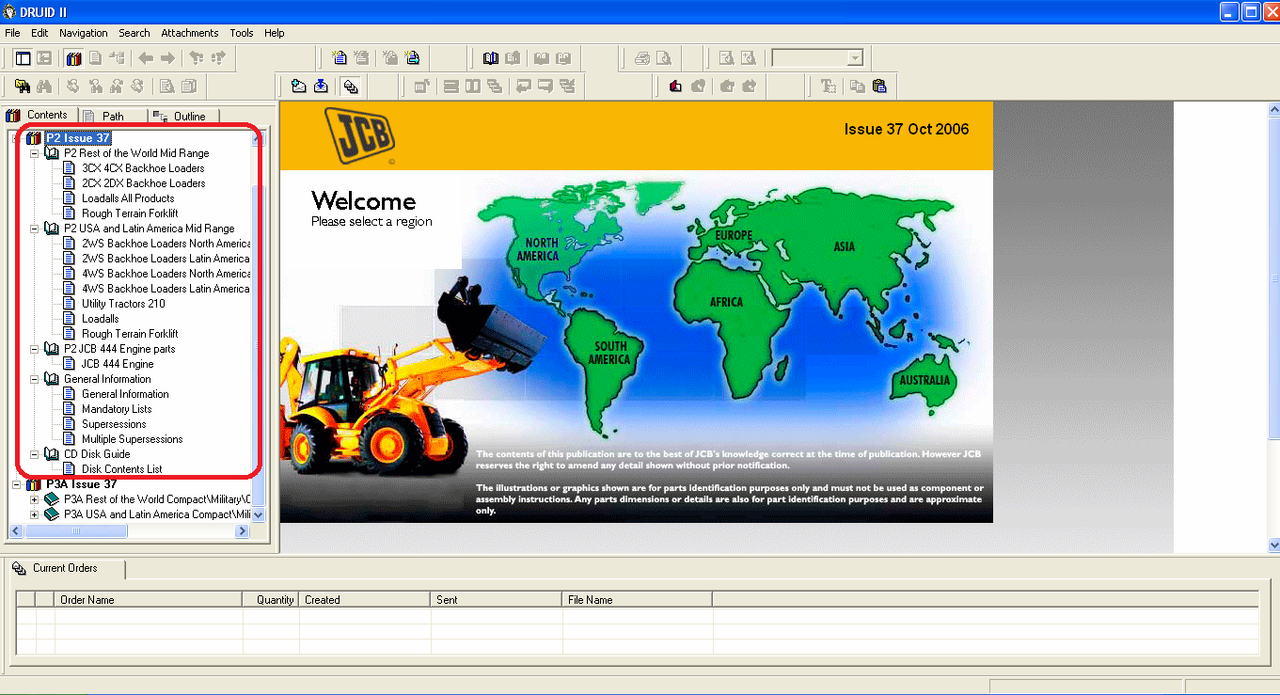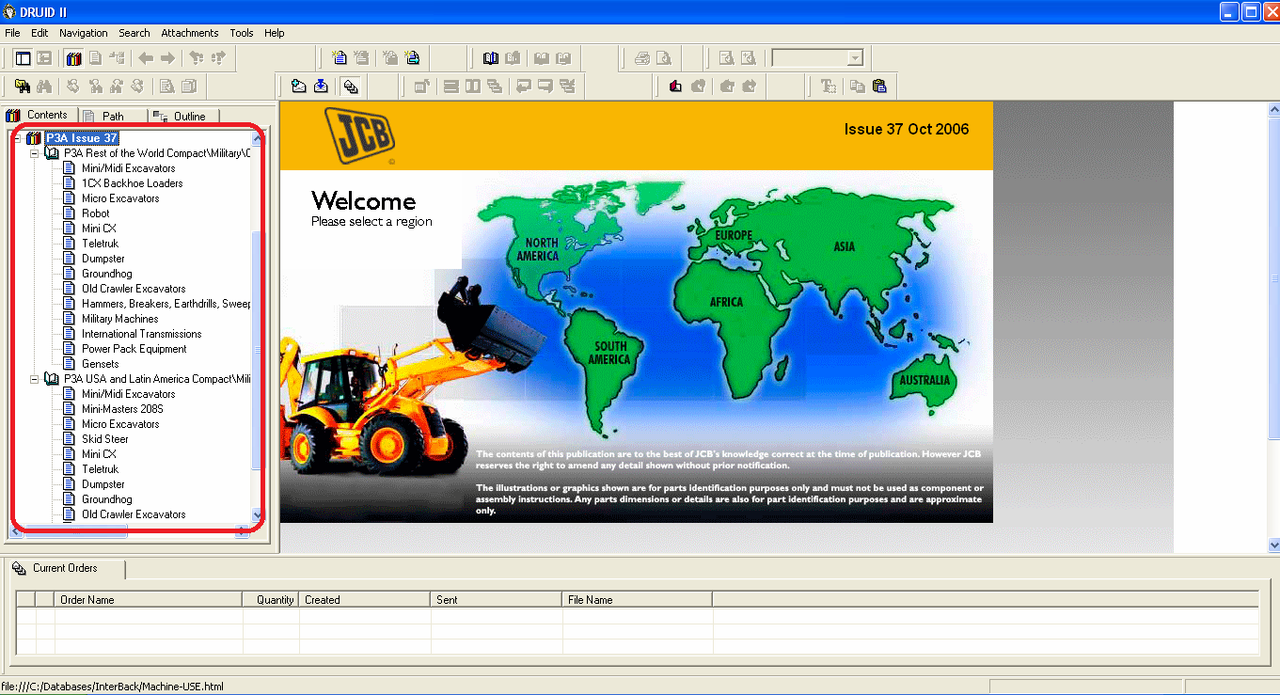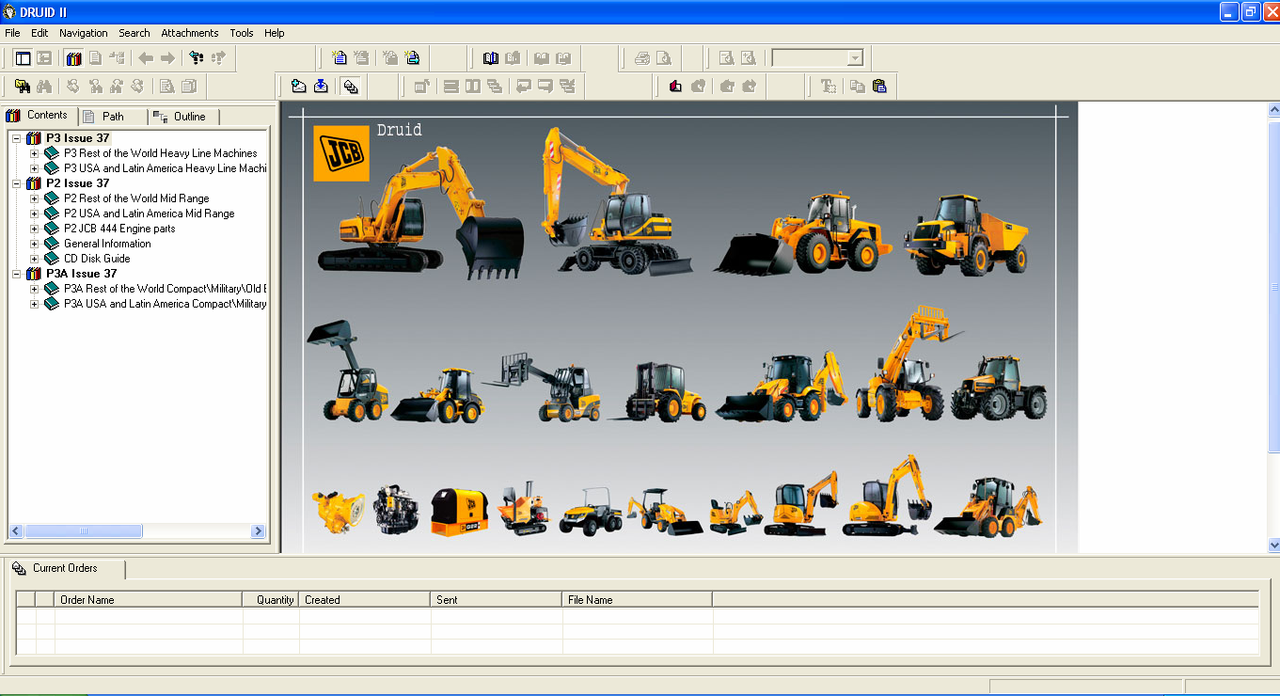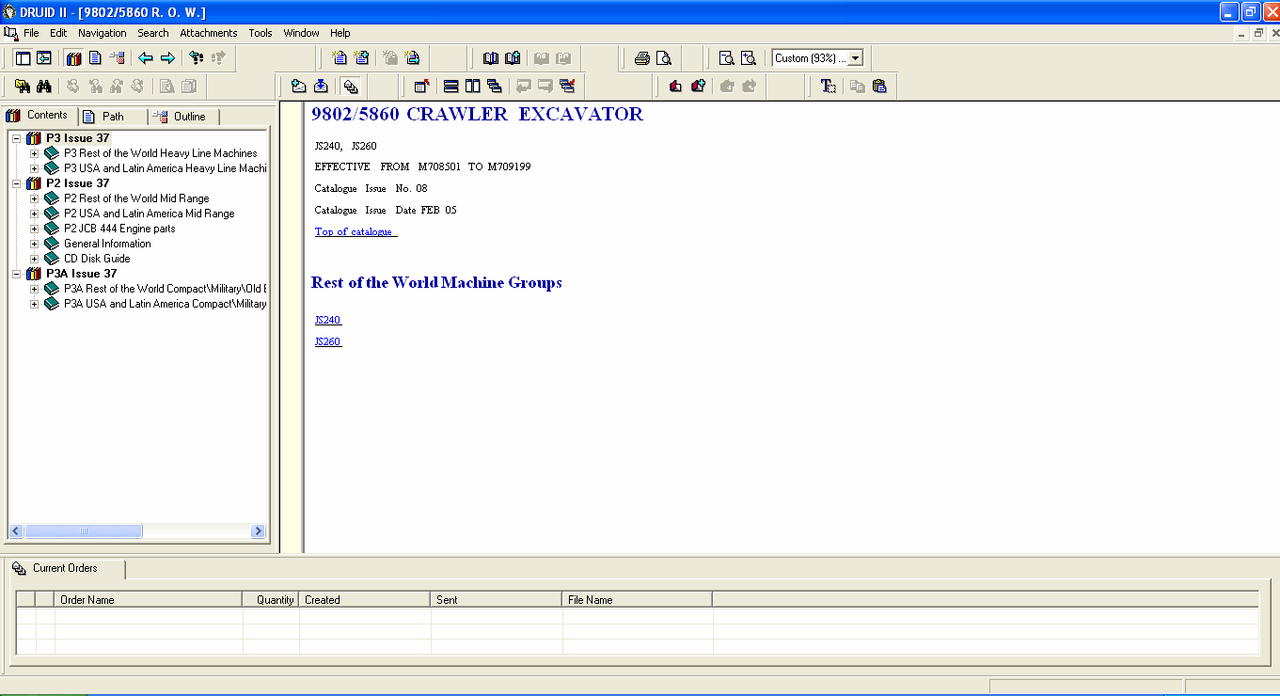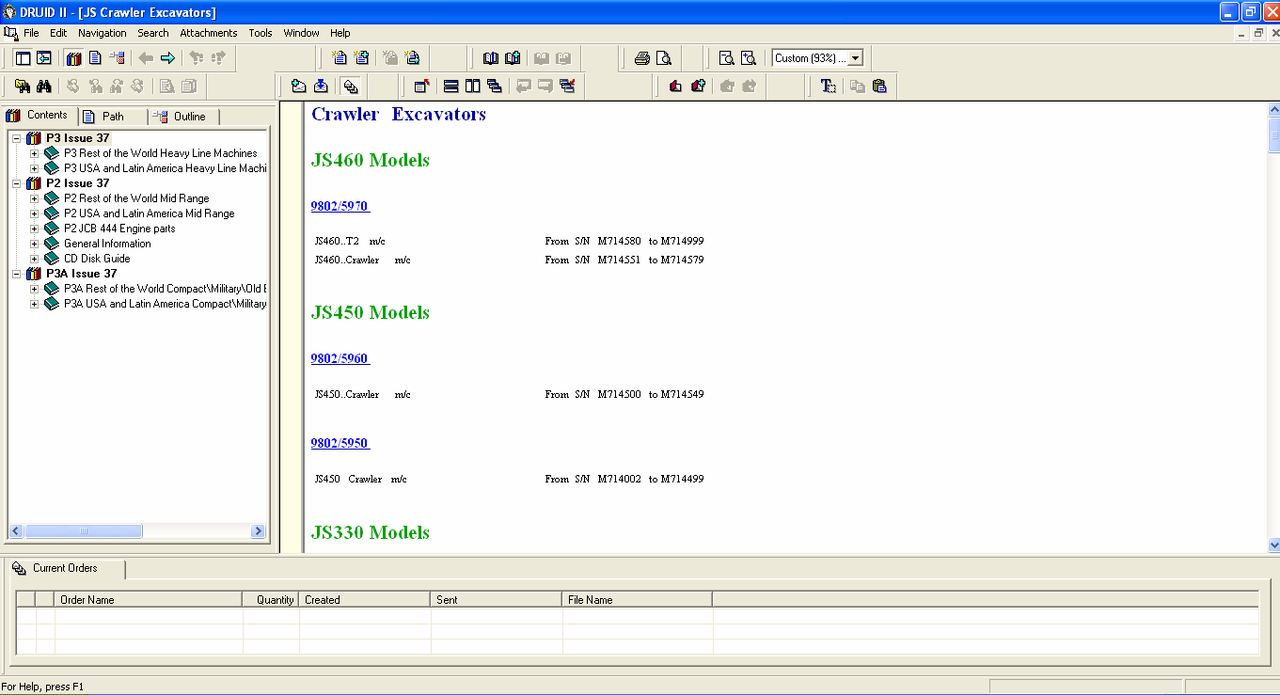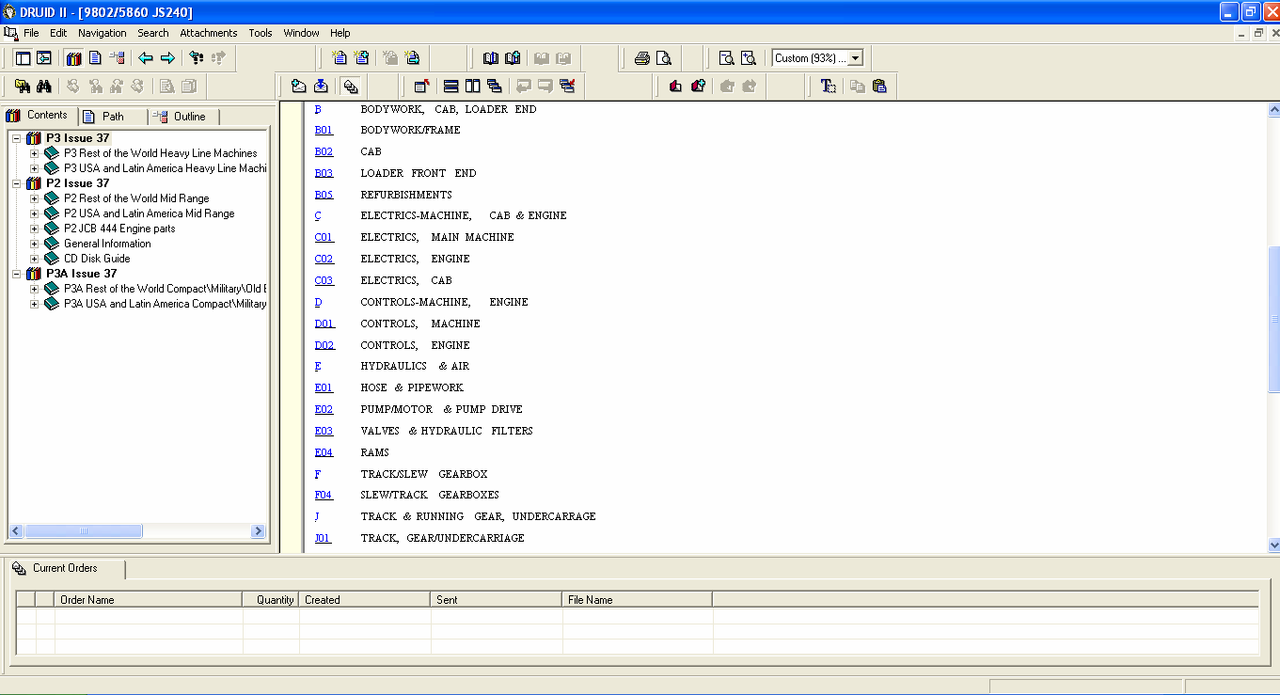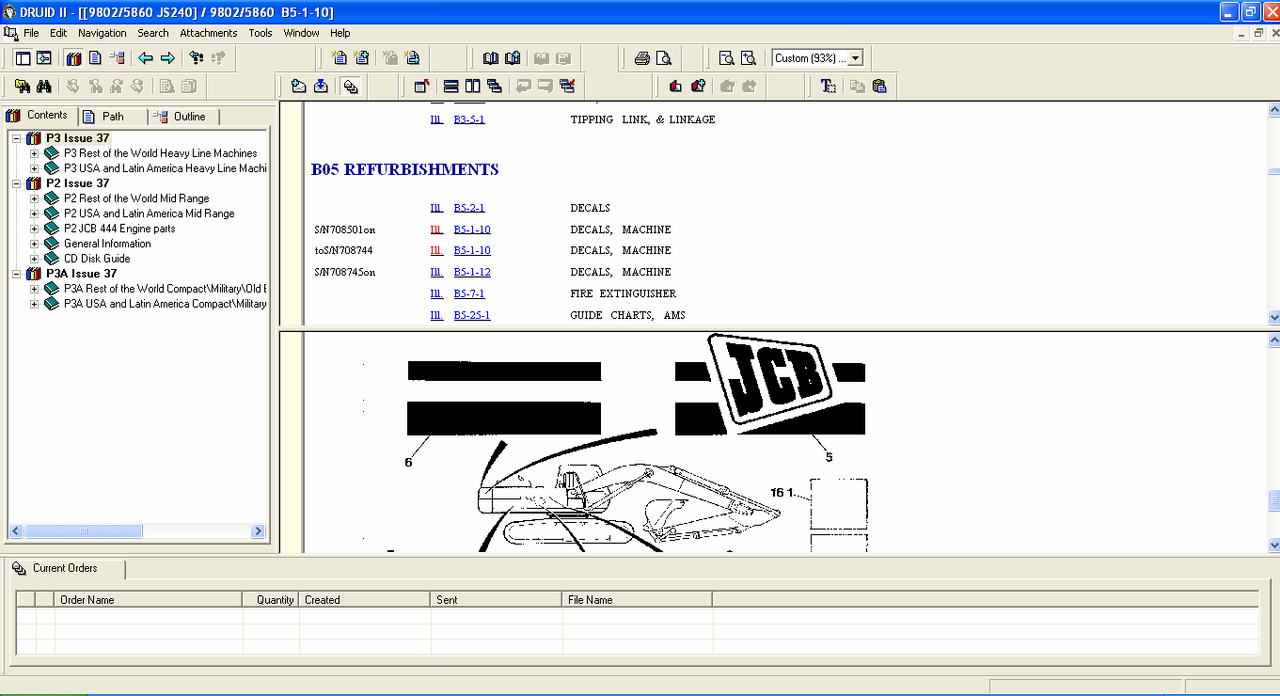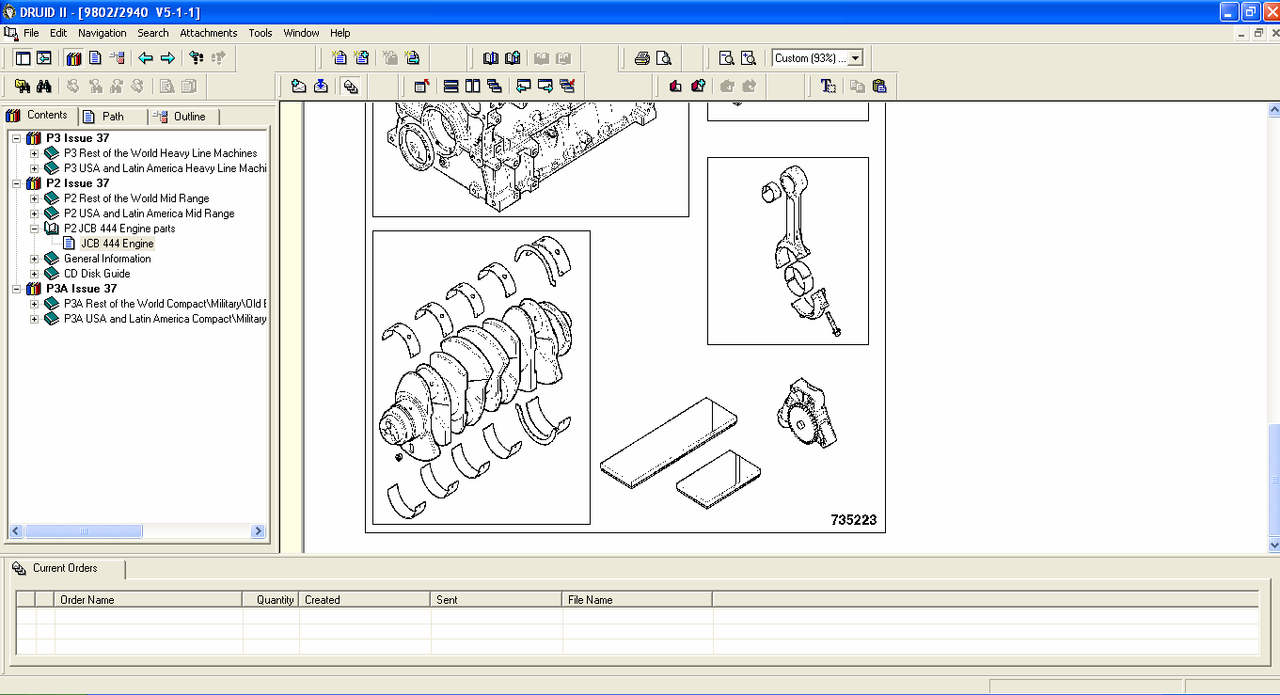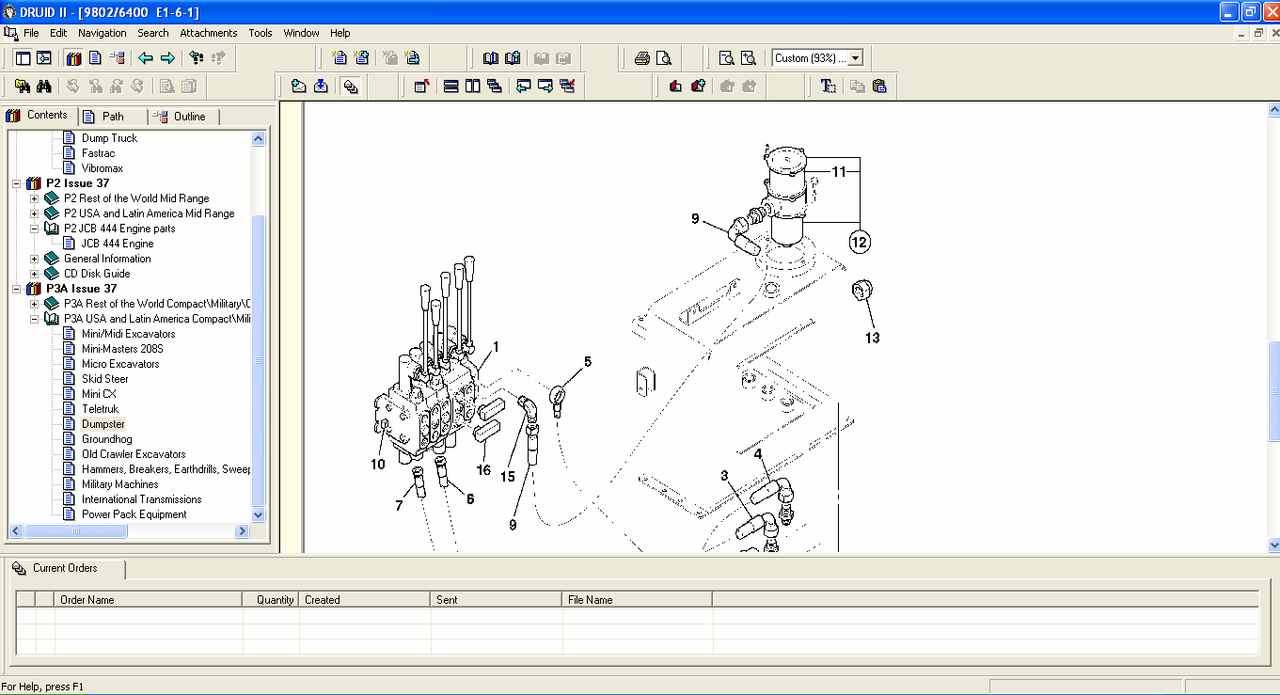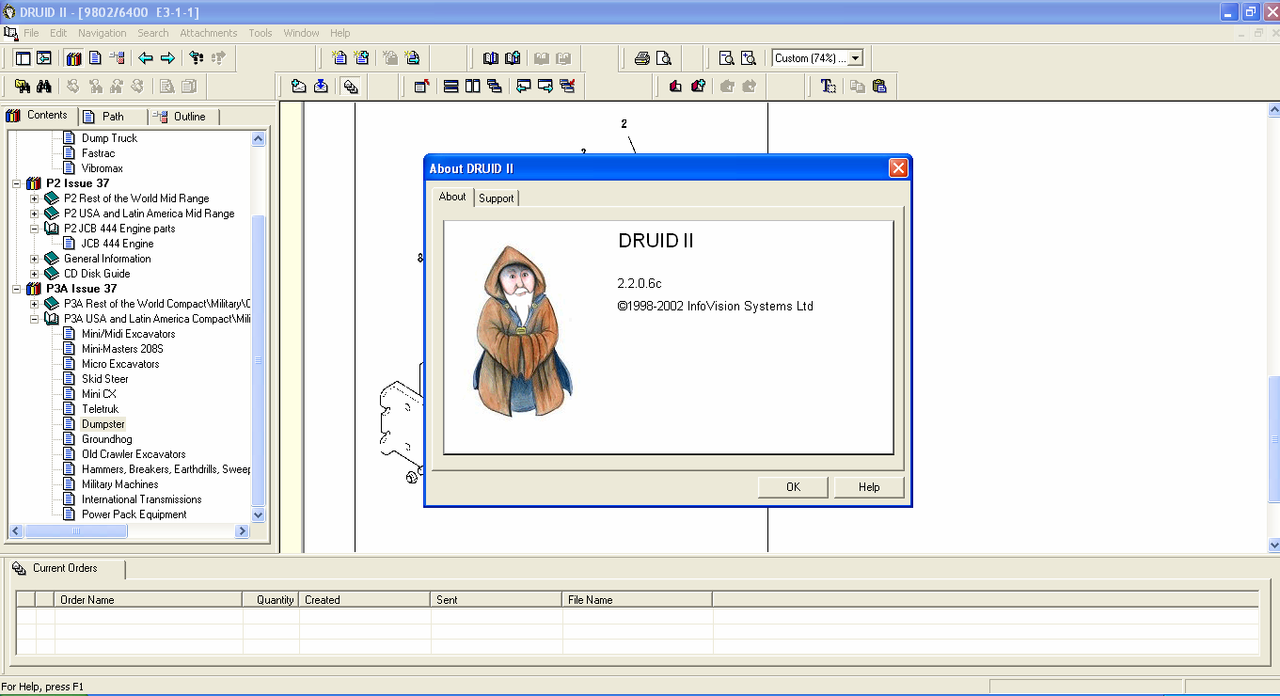 Year: 2009
Update: 06.2009
Region: All regions 
Type: Spare Part Catalog
Language: English
JCB dealer electronic spare parts catalogue presented all JCB Backhoe Loaders, JCB Excavators, JCB Mini Excavators JCB Wheeled Loaders, JCB Articulated Dump Trucks, JCB AGRICULTURE, JCB Telescopic Handlers,JCB Wheeled Loaders, JCB Skid Steer Loaders, JCB Teletruks, JCB Backhoe Loaders, etc
JCB DRUID II contains the full information of spare parts for all models JCB.
JCB DRUID II electronic catalogue of spare parts. JCB DRUID II contains a catalogue of spare parts of All JCB models produced for all markets.
Catalogue of spare partts JCB is delivered on 3 CD's.
JCB spare parts catalogue contains original part number search, parts name search.
Models presents in JCB DRUID II:
CONSTRUCTION/ INDUSTRIAL
JCB Backhoe Loaders
JCB Tracked Excavators
JCB Wheeled Excavators
JCB Mini Excavators
JCB Wheeled Loaders
JCB Skid Steer Loaders
JCB Telescopic Handlers
JCB Articulated Dump Trucks
JCB Rough Terrain Forklifts
JCB Teletruks
JCB AGRICULTURE
JCB Fastrac
JCB Telescopic Handlers
JCB Wheeled Loaders
JCB Skid Steer Loaders
JCB Teletruks
JCB GROUNDCARE
JCB Dumpster
JCB Micro Excavators
JCB Backhoe Loaders