08-03-2017, 03:39 PM
KIA
USA
ProQuest
[04.2011]
Spare Parts Catalog for KIA USA Market .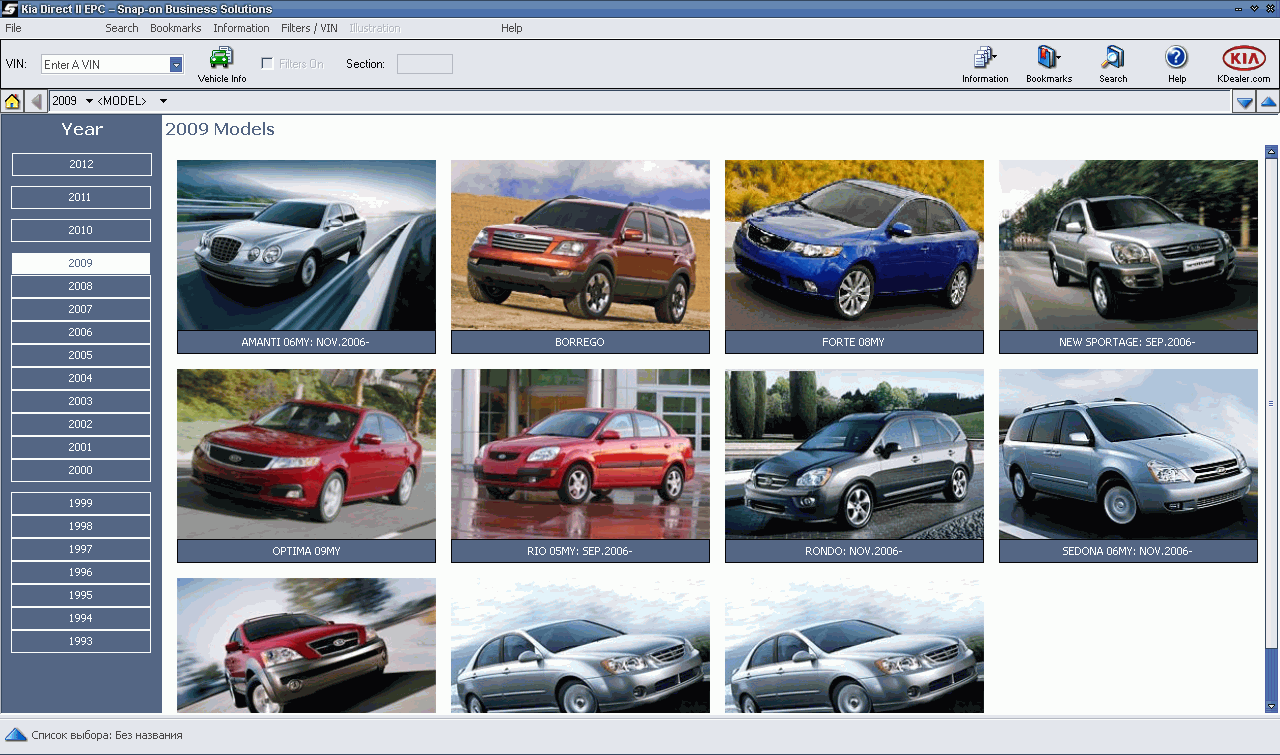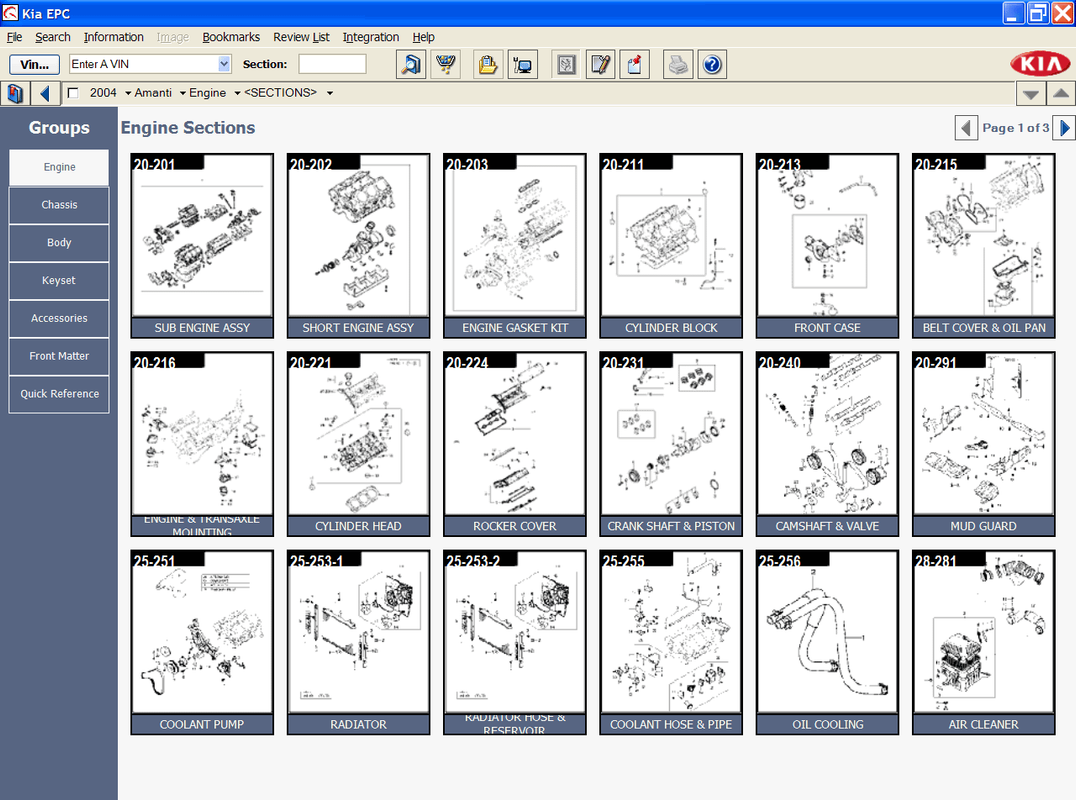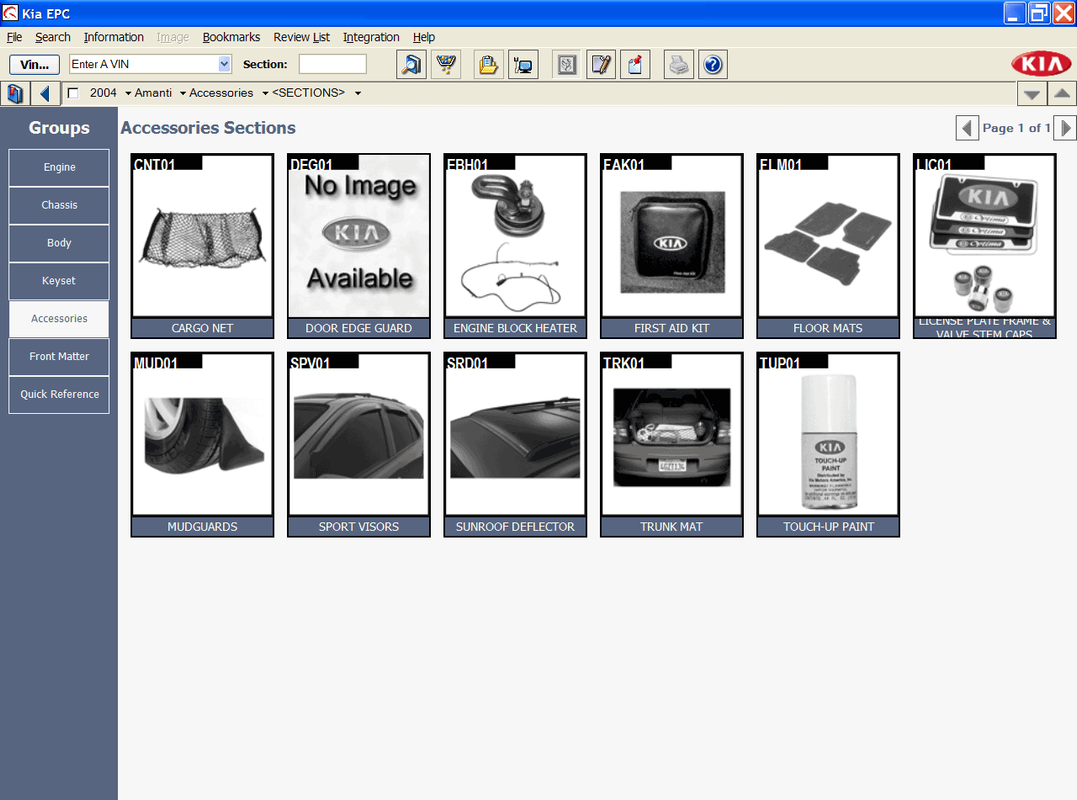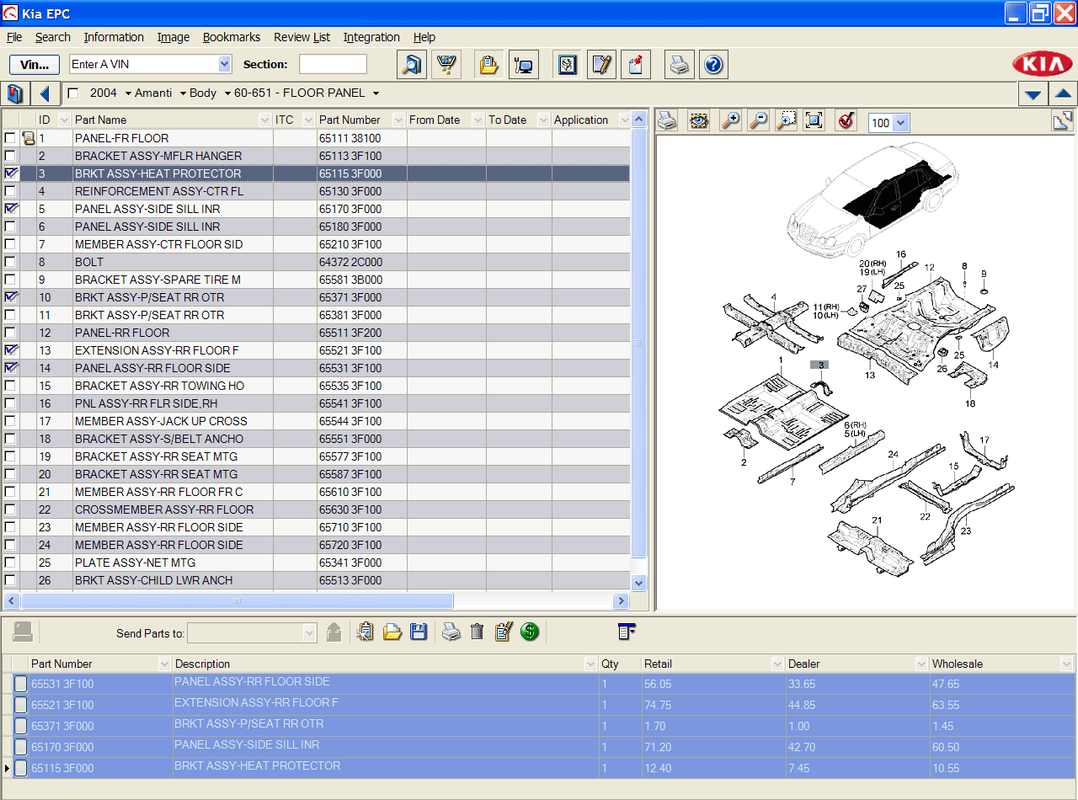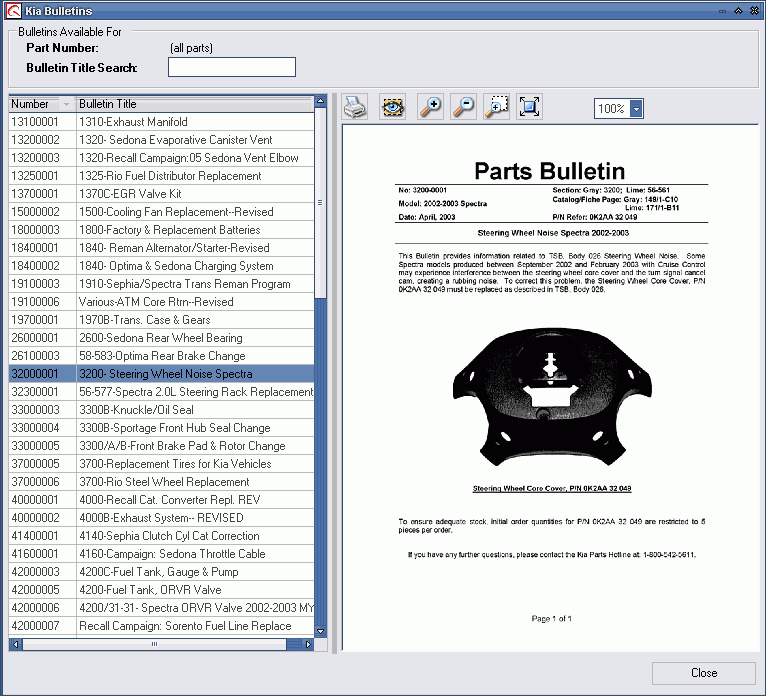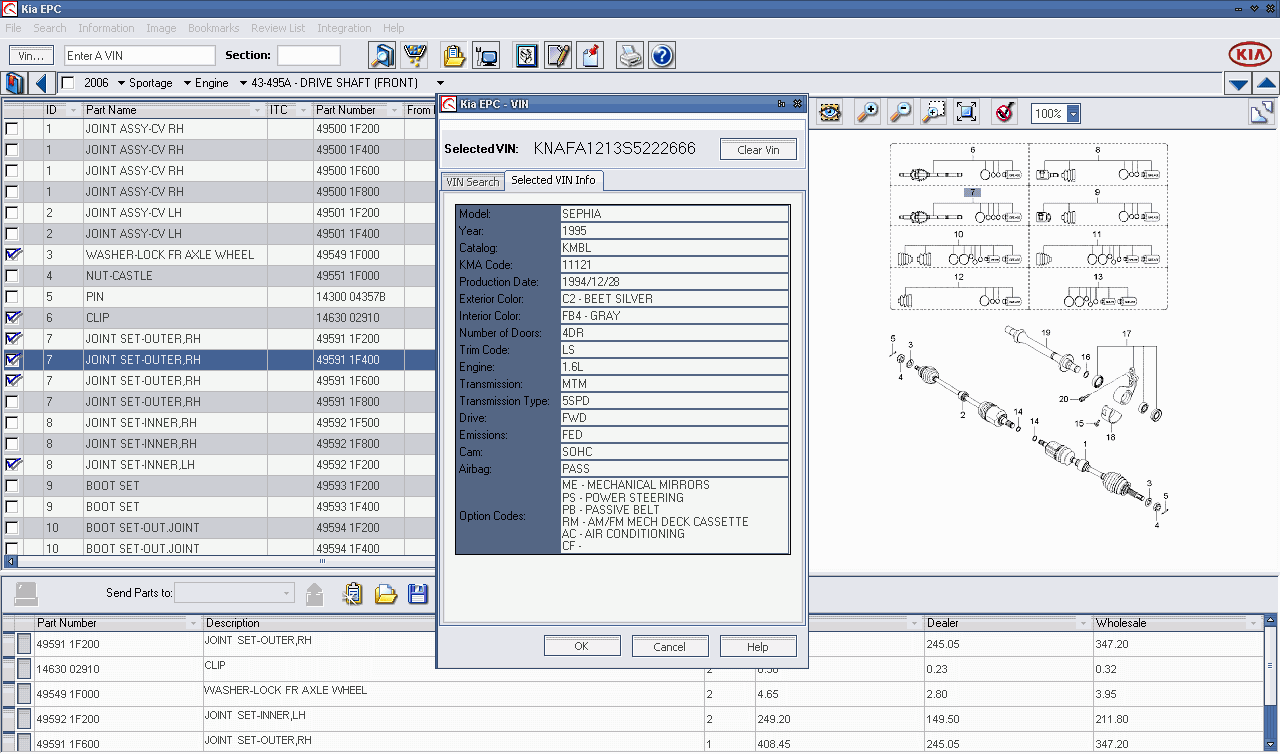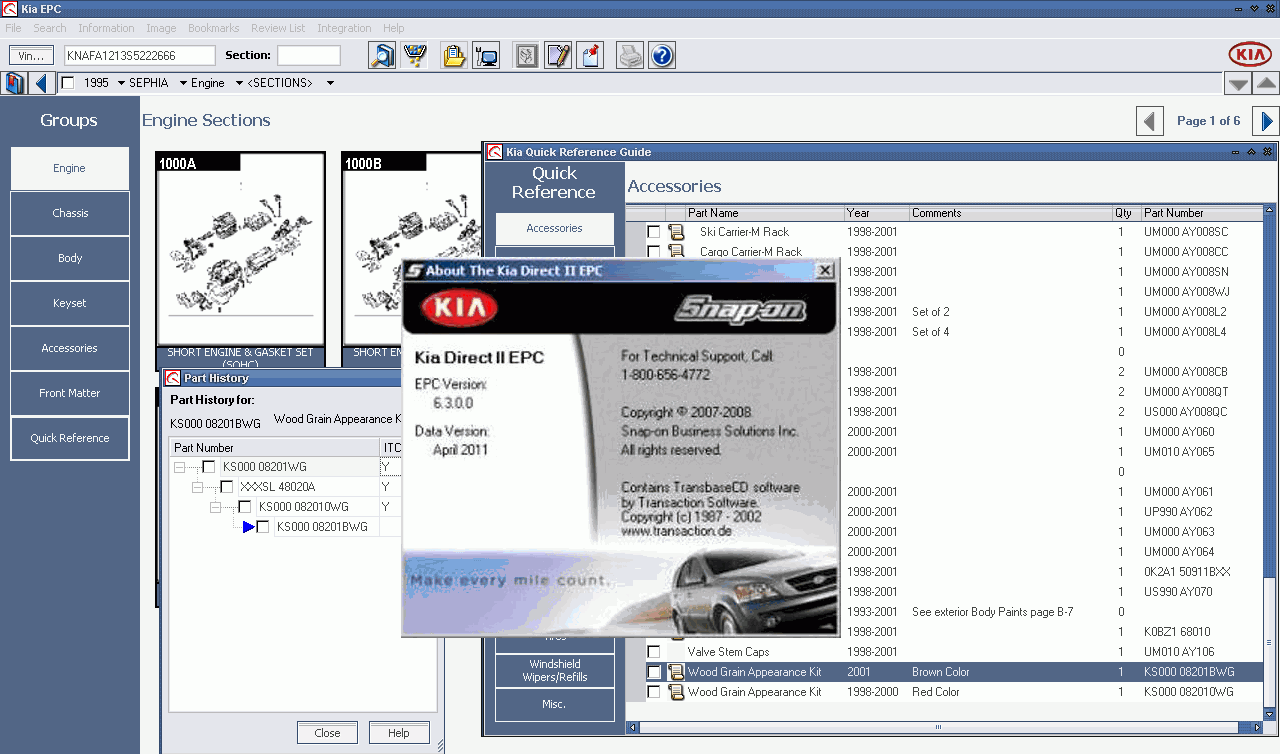 Region: USA 
Type: Spare Parts Catalog
Languages: English
Developer: Snap-on
OS: WinXP, Vista, Windows7,WIN8,WIN10
Quantity of CD: 1 DVD 
Year: 2011
Date of update: 04/2011 
KIA spare parts catalogue ProQuest contains the full information on cars and minibuses with the left arrangement of a rudder, since 1986. It is delivered on 1 DVDs, it can be established completely on a hard disk. In the program KIA ProQuest there is a search on VIN, on model of the automobile, under original number of a detail, there is a function of conducting Job-sheets.
Work with the KIA spare parts catalogue ProQuest is carried out by means of function keys and the mouse. Depending on a window of function of keys change. All function keys are described in Help programs and explanatories on the bottom panel of function keys of the program are supplied brief.
KIA Parts Information:
All years, makes & Kia models. 
Benefits:
Internet Update available.
Fast, error-free part lookups by part name or part number and access to detailed illustrations. 
Integration of parts lists with your in-house inventory system saves time and reduces errors.
Features:
VIN decoding and filtering displays vehicle-specific parts information (including production dates, vehicle-specific options, color codes and key codes). 
Parts bulletins linked to applicable part records for quick and easy access. 
Section and illustration indexes. 
Shortcuts save time for experienced users. 
Instant access to your in-house inventory system. 
Capacity to customize parts data by adding your own notes. 
Online help screens minimize new user training time. 
Print high-quality text and illustrations.