08-03-2017, 04:40 PM
VAS PC v19.01.01 English [2013]
Diagnostic interface for VAG group (Audi, VW, Skoda, Seat)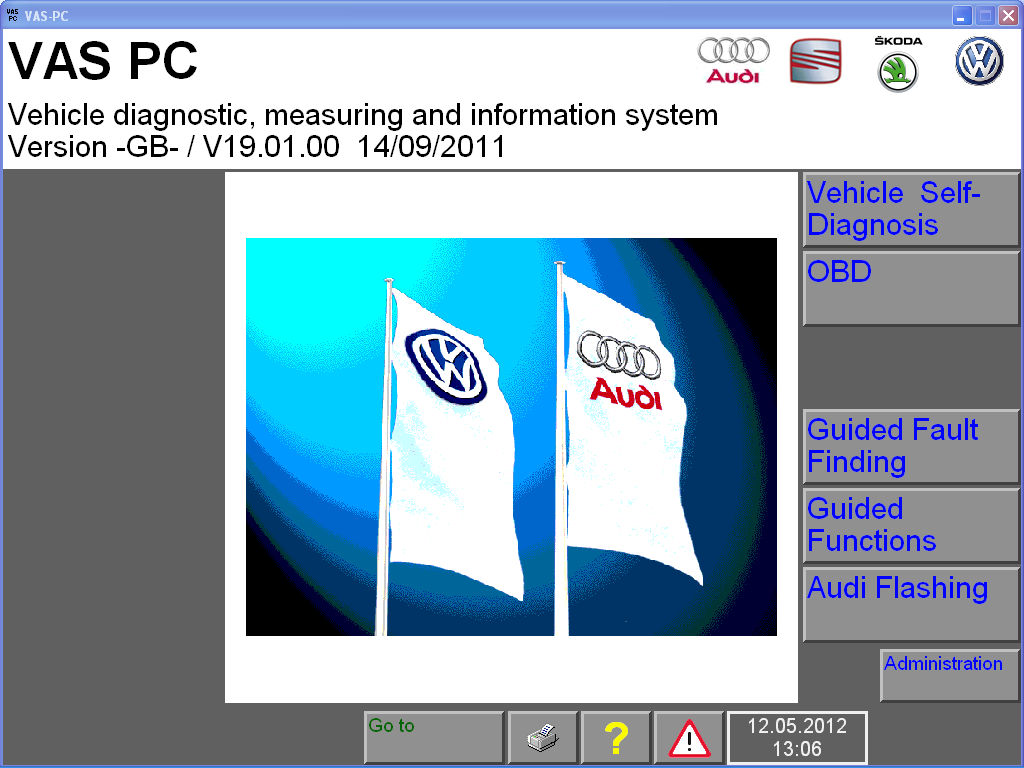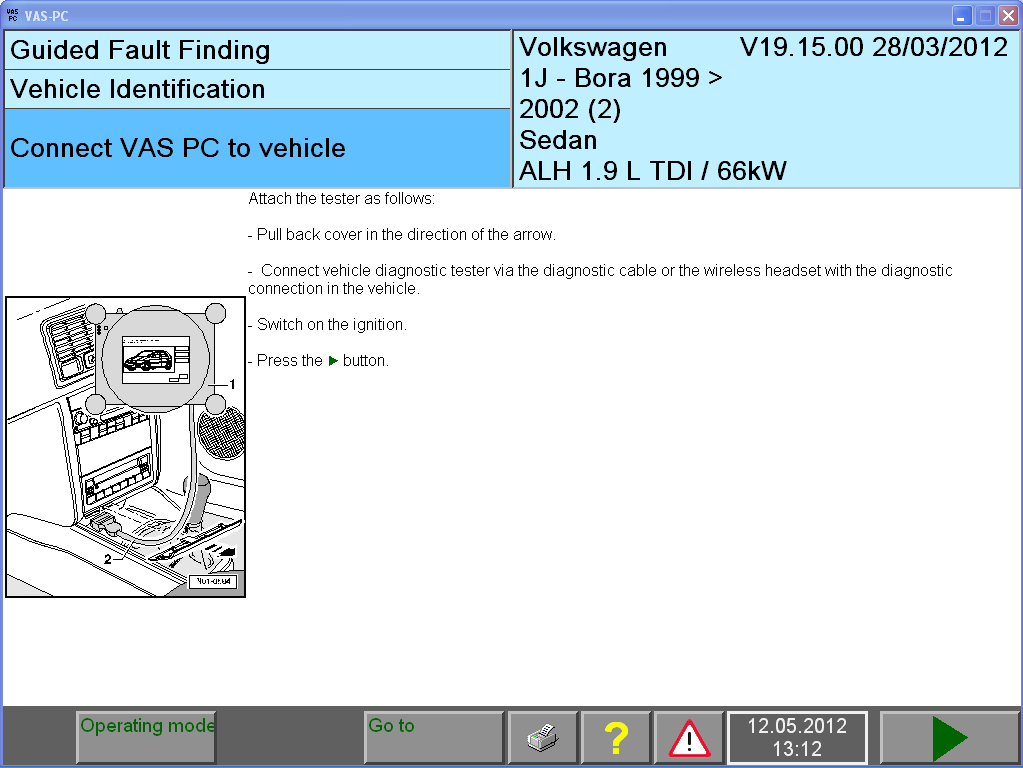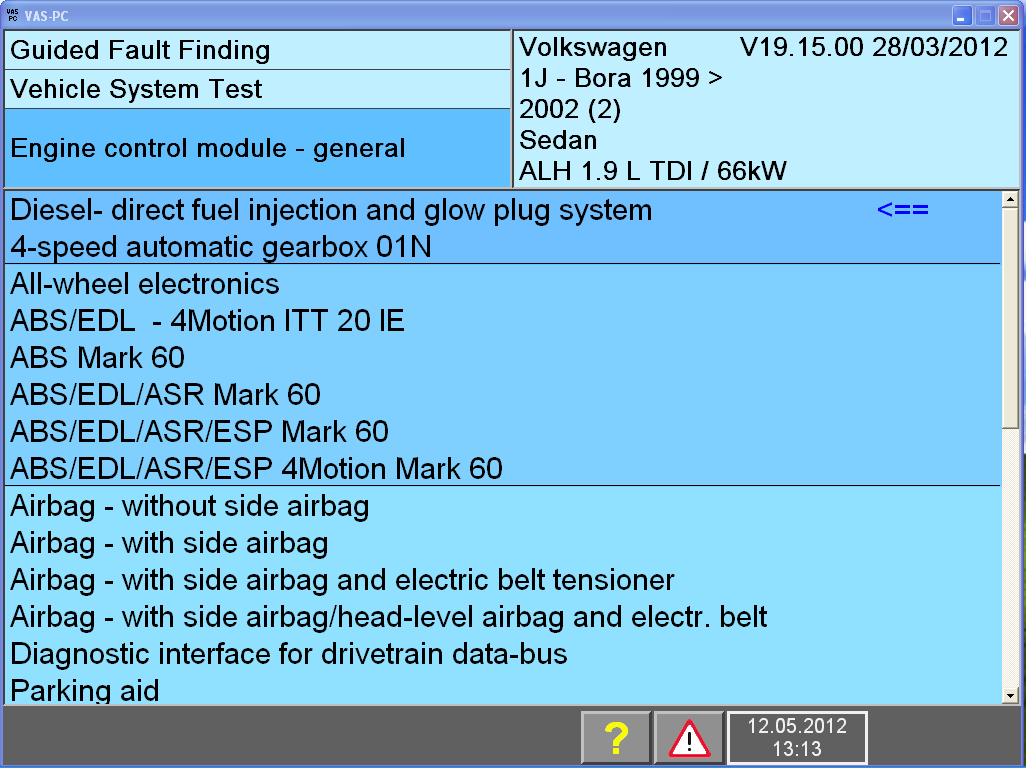 Region: All regions 
Type: Diagnostic interface
Languages: English 
Version: 19.01.01
OS: WinXP 
Year: 2013
Date of update: 03/2013
VAS 5054A diagnostic interface is used for cars of concern VAG (Audi, VW, Skoda, Seat) at the dealership level for all systems on-board diagnostics. VAS 5054 connects the vehicle with a laptop / PC via a Bluetooth interface, the application of the cable is not required.
The range of the wireless Bluetooth connection, depending on environmental conditions, and is used by the PC Bluetooth adapter is 5 - 10 meters.
Interface VAS 5054 works with the original software and functional VAS PC performs all the same features as the original device VAS 5052, using an ordinary computer.
Archive includes the following files:
Vas-pc v19.01
Base CD 19.00 en (5.2011)
Base CD 19.01 en (9.2011)
Base CD 19.01.01 en (4.2012)
Audi CD 19 48 en (02.2013)
Bentley CD 19.09 en (02.2013)
Seat CD 19.78 en (03.2013)
SKoda CD 19.56 en (02.2013)
VW CD 19.21 en (4.2013)