08-03-2017, 04:41 PM
ODIS v3.0.3 + PostSetup v9.3.10 + Flashdaten [2017]
Offboard Diagnostic Information System (ODIS) v3.0.3 + FLASH DATA [2017]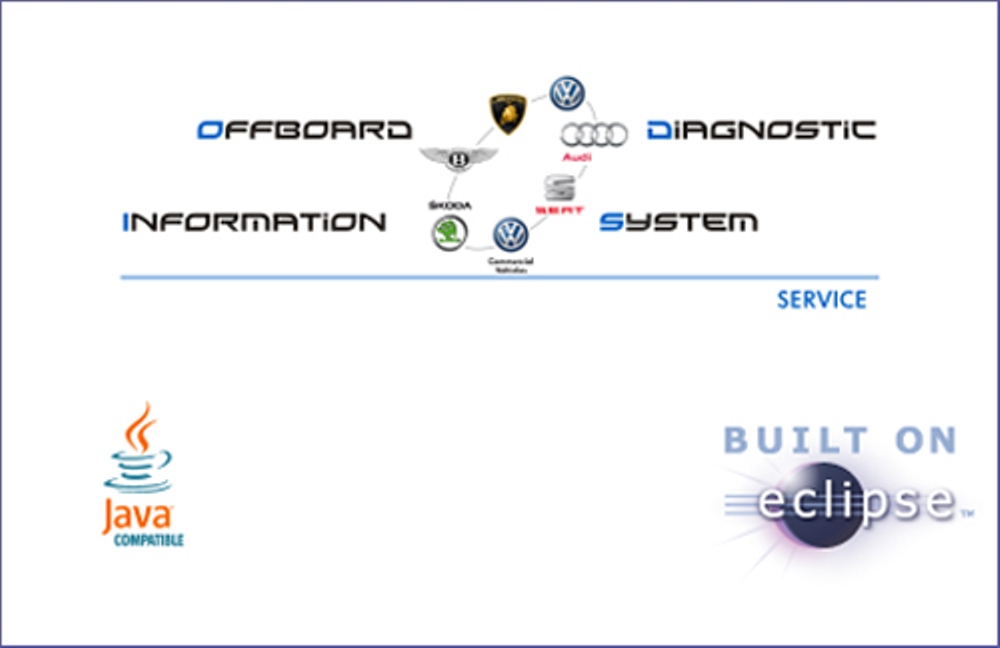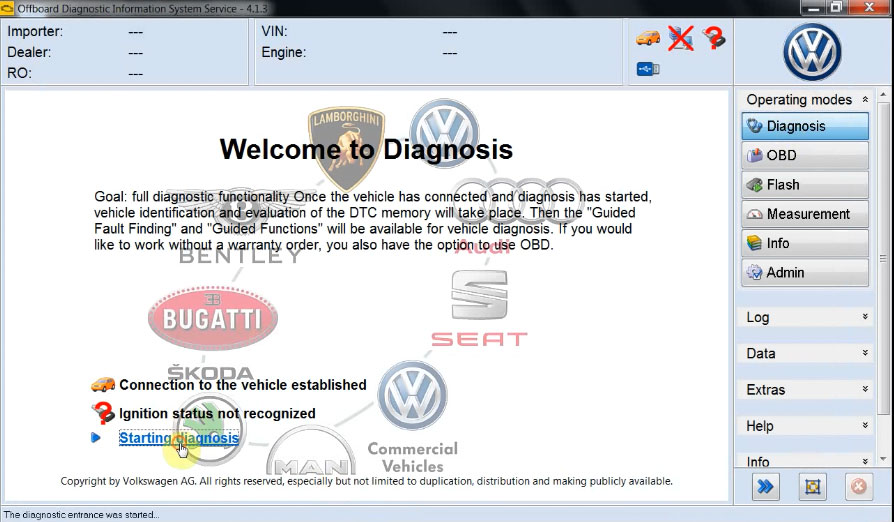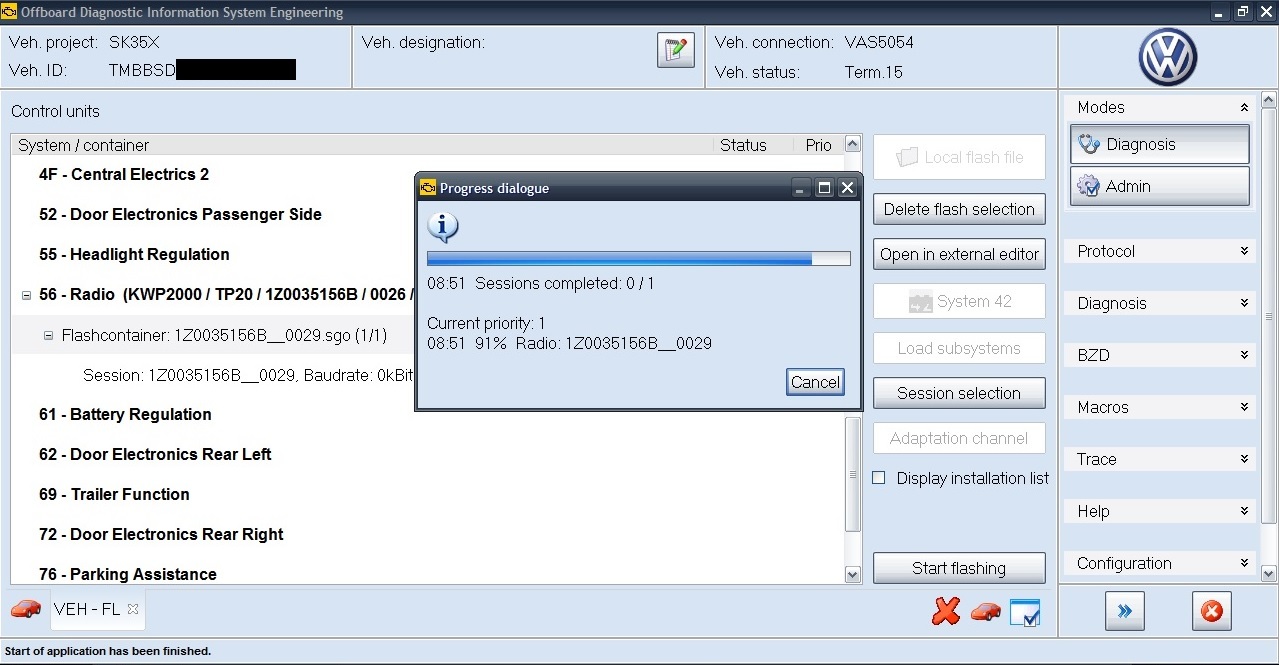 The Offboard Diagnostic Information System software is the program that provides you with an interface that complies with SAE J2534 (diagnostic interface). This software enables you to diagnose all Volkswagen, Audi, Skoda, Seat, Bentley and Lamborghini brand vehicles.
Furthermore, you have access to the following information during the vehicle diagnosis:
- Vehicle data
- Workshop Manuals
- Circuit diagrams
- Field measures
- Technical product information
This information is exclusively available within the diagnostics software during an active diagnostics session.
Requirements:
- O.S.: Windows XP; Windows Vista; Windows 7; Windows 8
- CPU: Pentium/Athlon 1 GHz or higher
- RAM: 512 MB of system memory
- Hard Drive: 20 GB of available space
- DVD-ROM
How to Install :